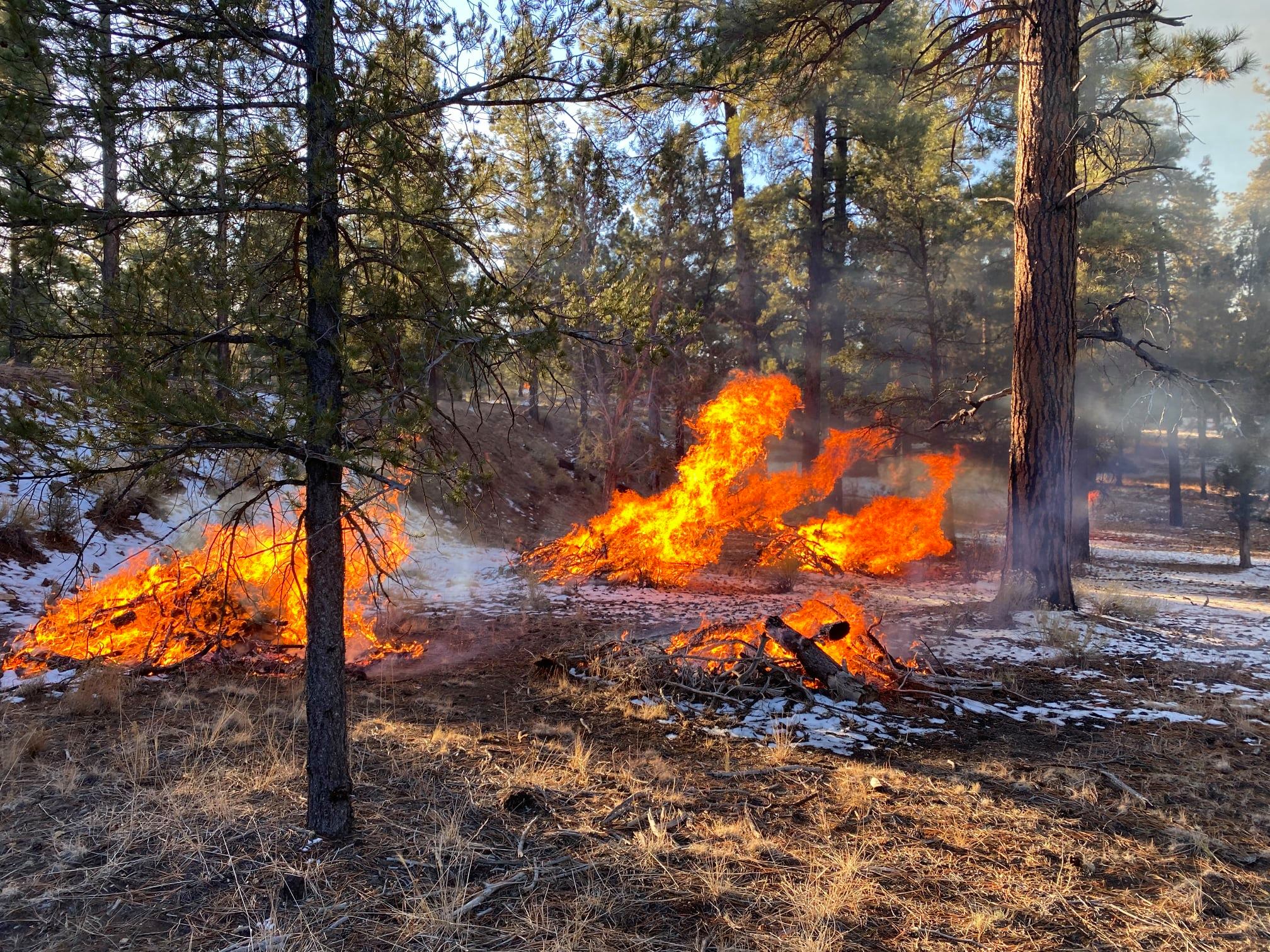 News Launch Date: January 5, 2022
Make contact with: Joelle Baird, 928-6-6-3154
Starting Thursday, January 6, Nationwide Park Services (NPS) fire administrators will begin pile burning along the Hwy. 64 corridor on the South Rim of Grand Canyon National Park.
Hand piles composed of woody debris will be burned alongside the Hwy. 64 corridor, north of the South Entrance Station from mile marker 238-240. Hearth managers prepare to proceed igniting piles over the future various months when weather conditions problems are suitable.
Smoke will be seen in just the location and visitors signs will be posted along the roadway advising guests of the operations. If traveling along Hwy. 64, guests are requested to be geared up for slower visitors and small delays within the area of the pile burns.
Approved fires play an critical job in reducing challenges to everyday living, assets, and assets. Fire professionals carefully strategy recommended fires, initiating them only less than environmental circumstances that are favorable to assuring firefighter and customer protection and to attaining the wanted aims. Prescribed fire goals include things like minimizing accumulations of hazard fuels, retaining the organic position of fireplace in a fireplace-tailored ecosystem, and defense of delicate cultural and pure methods.
For more data, stop by the Grand Canyon Fire Information webpage.
Facebook Comments