News Release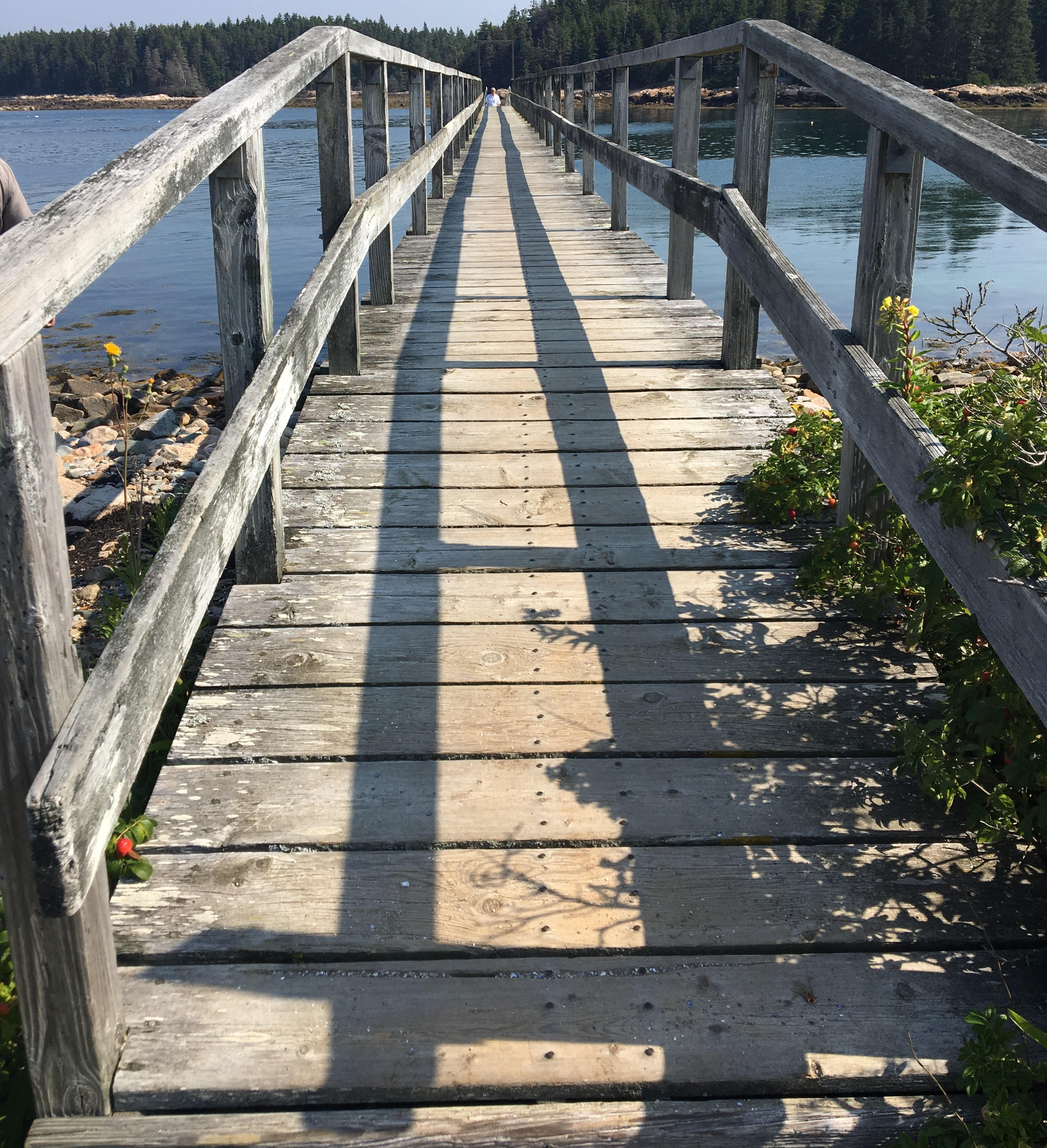 News Release Date: July 2, 2019
Contact: Christie Anastasia, 207-288-8806
WINTER HARBOR, MAINE – The Frazer Point pier will be temporarily closed for upgrades beginning on Wednesday July 17 and extending into mid-September. The upgrades will make the pier accessible by adding a ramp as well as removal and replacement of the decaying wooden deck. The existing stone piers will remain.
Without these upgrades the pier would eventually be closed due to unsafe conditions. Work will be performed with the use of a barge, a crane, scaffolding, and the existing float.
 
The Frazer Point pier provides boat access to the picnic area, a place to launch a kayak or canoe into Frenchman Bay, and a place to fish free from slippery rocks and thick seaweed. This pier is the only marine pier maintained by Acadia National Park on the mainland. The last upgrade to this pier was the replacement of the floating dock in 2011. This project is funded directly through visitor entrance fees to the park and work is being performed by a National Park Service work crew based out of Maryland.
 
To view this news release online, visit AcadiaNews.
 
For more information on Acadia National Park, please visit nps.gov/acad or call 207-288-3338. Join online conversations on Facebook , Twitter , and Instagram.
 
www.nps.gov
 
About the National Park Service. More than 20,000 National Park Service employees care for America's 419 national parks and work with communities across the nation to help preserve local history and create close-to-home recreational opportunities. Visit us at nps.gov, on Facebook, Twitter, and YouTube.
 
For National Park Service Press Releases visit 
here.
Facebook Comments