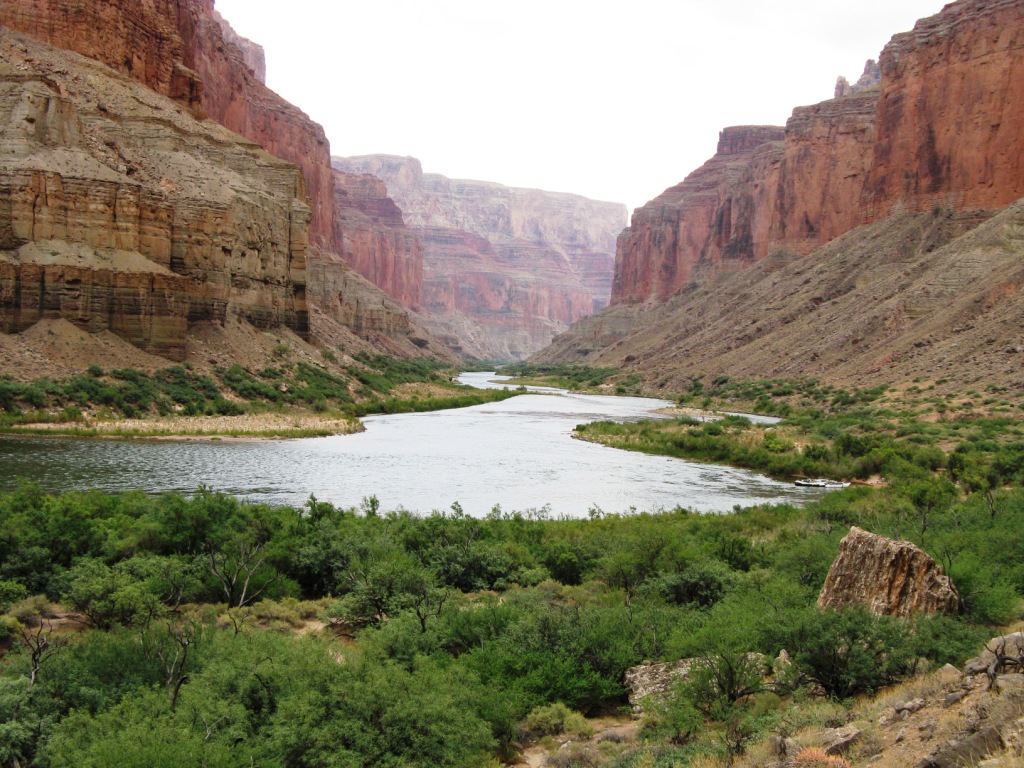 News Release Day: April 27, 2021
Speak to: Kaitlyn Thomas, 202-763-3440
Grand Canyon, Ariz. – On April 26, 2021 at around 11:00 a.m. MST, the Grand Canyon Regional Communications Middle obtained a satellite mobile phone report of a boating accident on the Colorado River close to Kwagunt Speedy at river mile 56. A business river excursion asked for guidance with an overturned motorboat and described boater injuries.
The park swiftwater rescue workforce responded with two crews of rescue boats which introduced on April 26th and arrived on scene the early morning of April 27. Because of to adverse weather conditions ailments, the park helicopter was not equipped to quickly react.
A 60-year-old feminine on the excursion died in the celebration. On the afternoon of April 27, the park helicopter evacuated two wounded men and women and the deceased. Salvage functions of the overturned boat are ongoing.
An investigation into the incident is being done by the Nationwide Park Service in coordination with the Coconino County Clinical Examiner's Office. No supplemental information is available at this time.
 
-NPS-
Facebook Comments