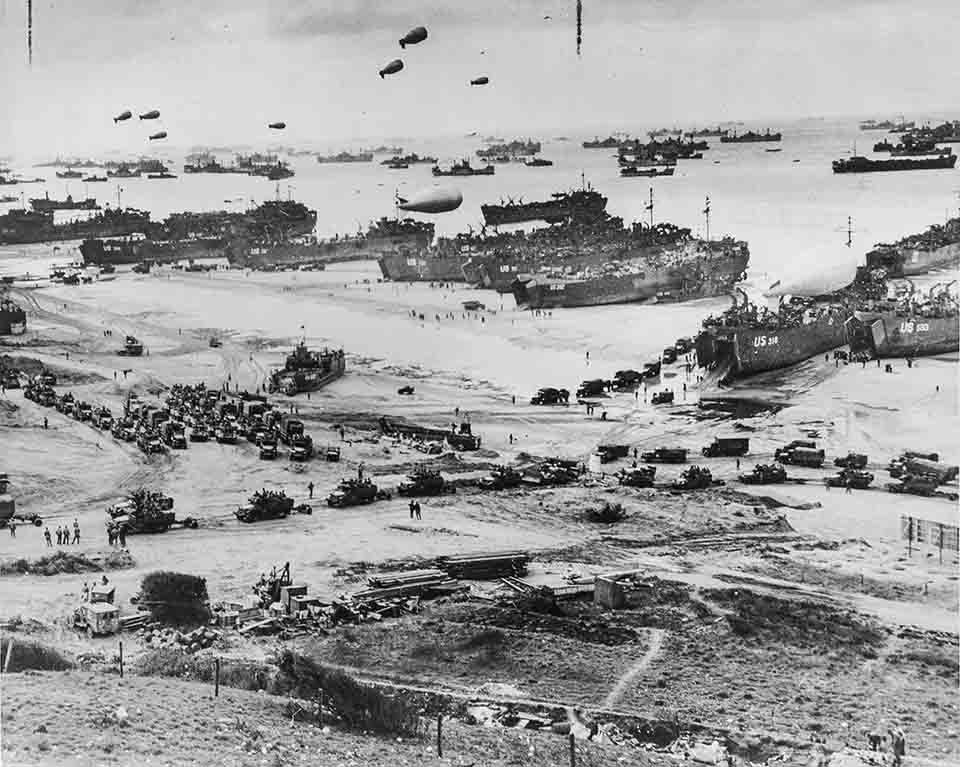 News Release Day: March 10, 2020
Get hold of: Jason Martz, 717-338-4423
In purchase to sustain the highest protection expectations doable, and out of an abundance of warning, Eisenhower Countrywide Historic Web-site staff members safely and securely taken off a WWII era armament from the museum collection. The grenade had been on screen since March 2018 in an show at the Gettysburg National Military Park Museum and Visitor Centre entitled "Eisenhower's Leadership from Camp Colt to D-Day".
The grenade in question was a circa 1944 Mark II Fragmentation Grenade with a M10A3 Fuse. This was a frequent armament that would have been made use of by United States forces through the D-Day assaults on Omaha and Utah Seashores in Normandy, France on June 6, 1944, but was not owned by Dwight D. Eisenhower.
Region 1 – North Atlantic-Appalachian Business of the Countrywide Park Company is currently compiling details about historic armaments maintained in park museum collections within Northeast United States models. For the duration of that study, Eisenhower National Historical Website personnel recognized that the grenade in problem could not be conclusively verified to be lively or inactive and was correctly disposed of on February 28, 2020 by certified technicians at an undisclosed locale.
Eisenhower NHS and Gettysburg NMP Superintendent, Steven D. Sims claimed that, "It was regrettable that a WWII period artifact had to be destroyed but visitor and team protection is paramount. I'm proud of the speedy choices created by our staff members in buy to maintain park and area-vast safety protocols."
Facebook Comments