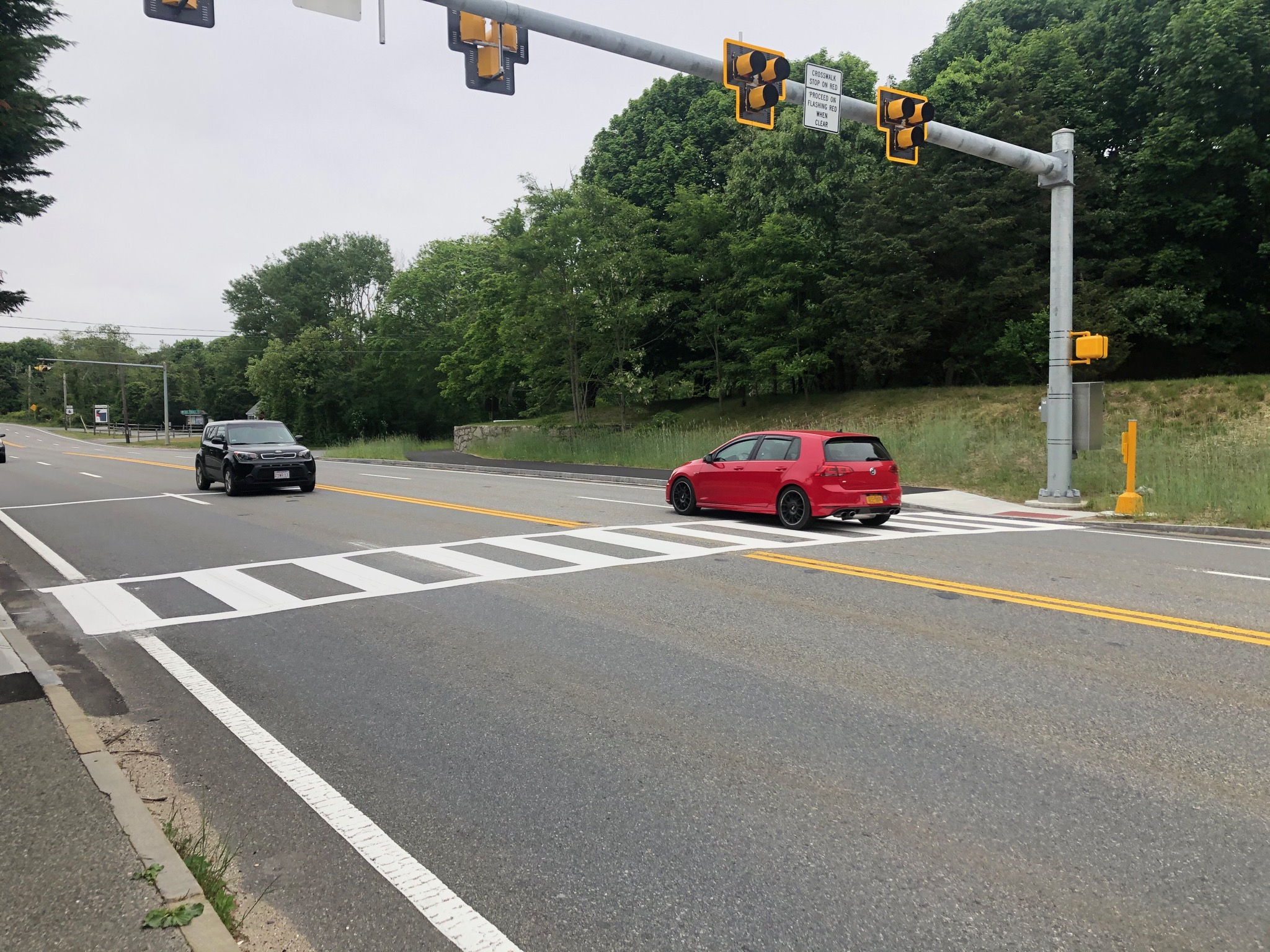 News Launch Date: June 12, 2020
Contact: Superintendent Brian Carlstrom, 508-957-0701
EASTHAM, Mass— Cape Cod Countrywide Seashore Superintendent Brian Carlstrom is happy to announce that the final ways in the set up of a pedestrian crossing beacon at the intersection of Governor Prence Road and Route 6 around the Captain Penniman Home in Eastham are total. The self-activated beacon stops website traffic as essential to let secure pedestrian crossing of Route 6 to attain Fort Hill, one of the nationwide seashore's most iconic spots.
This High intensity Activated crossWalK (HAWK) pedestrian crossing beacon street basic safety advancement is situated close to a curve on higher pace, large quantity, four-lane Condition Route Six, which is below the jurisdiction of the Massachusetts Division of Transportation (DOT). Superintendent Carlstrom stated, "Mass DOT and the Town of Eastham have been substantially involved with the nationwide seashore all over the course of action. This newer substitute HAWK beacon and crosswalk will now let pedestrians secure obtain to this extraordinary place of Cape Cod Countrywide Seashore." The pedestrian beacon was funded as a result of a 2012 Transit in the Parks federal earmark entitled "Improve pedestrian and bicycle crossings of significant roadways working with self-activated flashing beacons and a hybrid pedestrian beacon."
Aimee Eckman, Chairman of the Eastham Choose Board, mentioned, "…Many many thanks to Cape Cod Countrywide Seashore for funding this project and to Senator Julian Cyr, Representative Sarah Peake, Mass DOT, the Cape Cod Commission and Eastham City Staff for preserving tabs on this project all through the several years! It was definitely a collaborative effort that will securely convey people traveling on foot or bicycle to a lot more of Eastham's gems, which includes Fort Hill, the Captain Penniman Household and the Purple Maple Swamp."
For far more information and facts about Cape Cod Nationwide Seashore, pay a visit to www.nps.gov/caco.
Facebook Comments