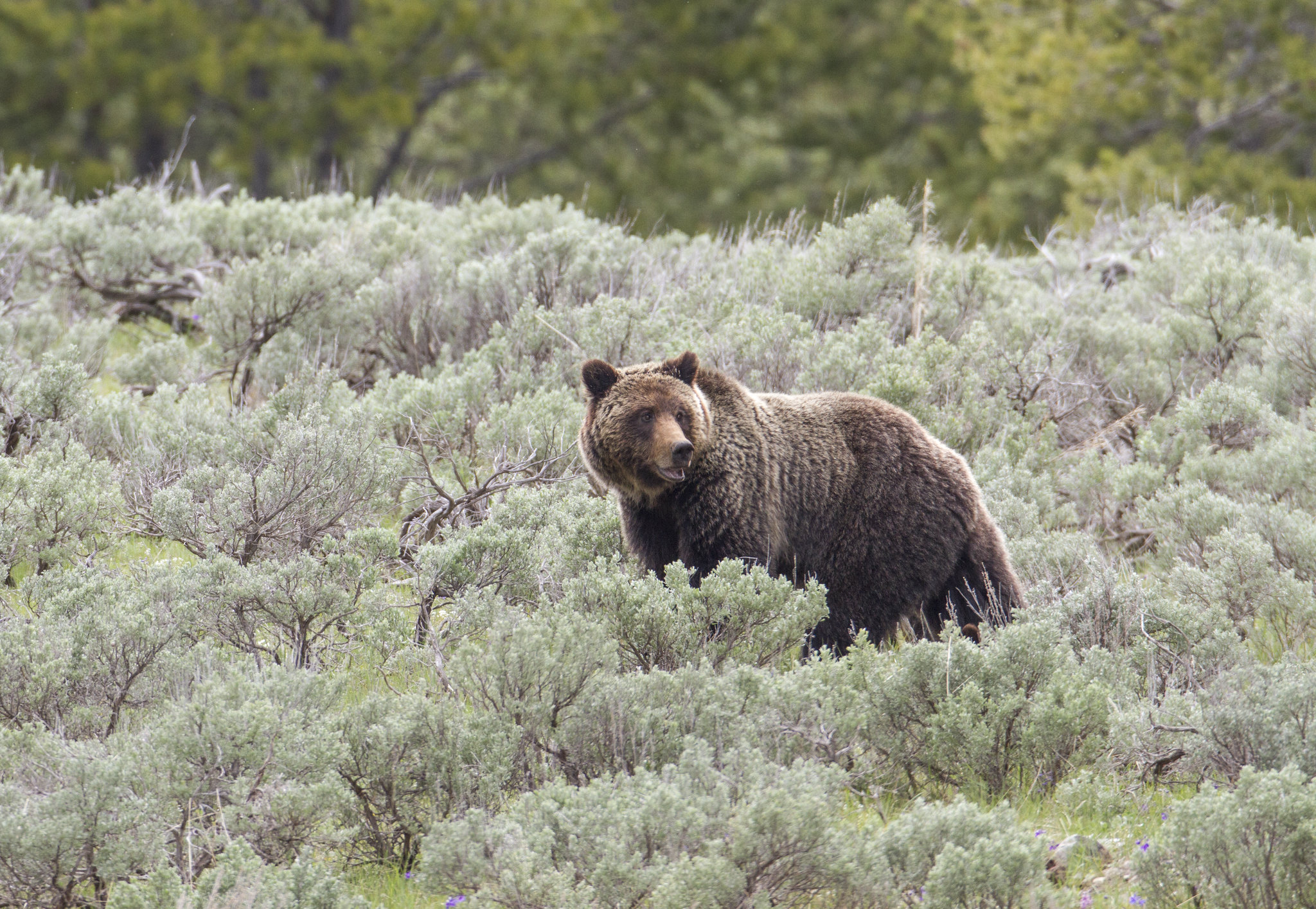 News Release Date: July 22, 2019
BOZEMAN, MT – As aspect of ongoing efforts to observe the populace of grizzly bears in the Increased Yellowstone Ecosystem, Yellowstone Countrywide Park and the USGS would like to tell the community that biologists with the Countrywide Park Provider and Interagency Grizzly Bear Review Workforce (IGBST) will be continuing scientific grizzly bear research functions in Yellowstone Countrywide Park via October 31.
Staff members will bait and seize bears at a number of distant web-sites in Yellowstone Countrywide Park. After captured, the bears are anesthetized to enable wildlife biologists to radio-collar and obtain scientific samples for analyze. All capturing and handling are accomplished in accordance with rigorous protocols produced by the IGBST.
None of the capture internet sites in the park will be found close to any recognized mountaineering trails or backcountry campsites, and all seize internet sites will have posted warnings for the closure perimeter. Potential accessibility details will also be posted with warning signals for the closure spot. Backcountry end users who occur on any of these posted locations have to have to heed the warnings and stay out of the spot.
The Interagency Grizzly Bear Research Staff was set up in 1973 to collaboratively check and deal with ecosystem bears on an interagency basis. The collecting of important facts on bears is portion of a long-expression study and checking effort and hard work to assistance wildlife managers devise and put into action applications to assist the ongoing conservation of Yellowstone's grizzly bear and black bear populations.
The IGBST is composed of reps of the U.S. Geological Study, the Nationwide Park Support, the U.S. Fish and Wildlife Service, the U.S. Forest Provider, the Jap Shoshone and Northern Arapaho Tribal Fish and Activity Section, and the states of Idaho, Montana and Wyoming.
For additional information about grizzly bear analysis efforts phone (406) 994-6675.
Facebook Comments