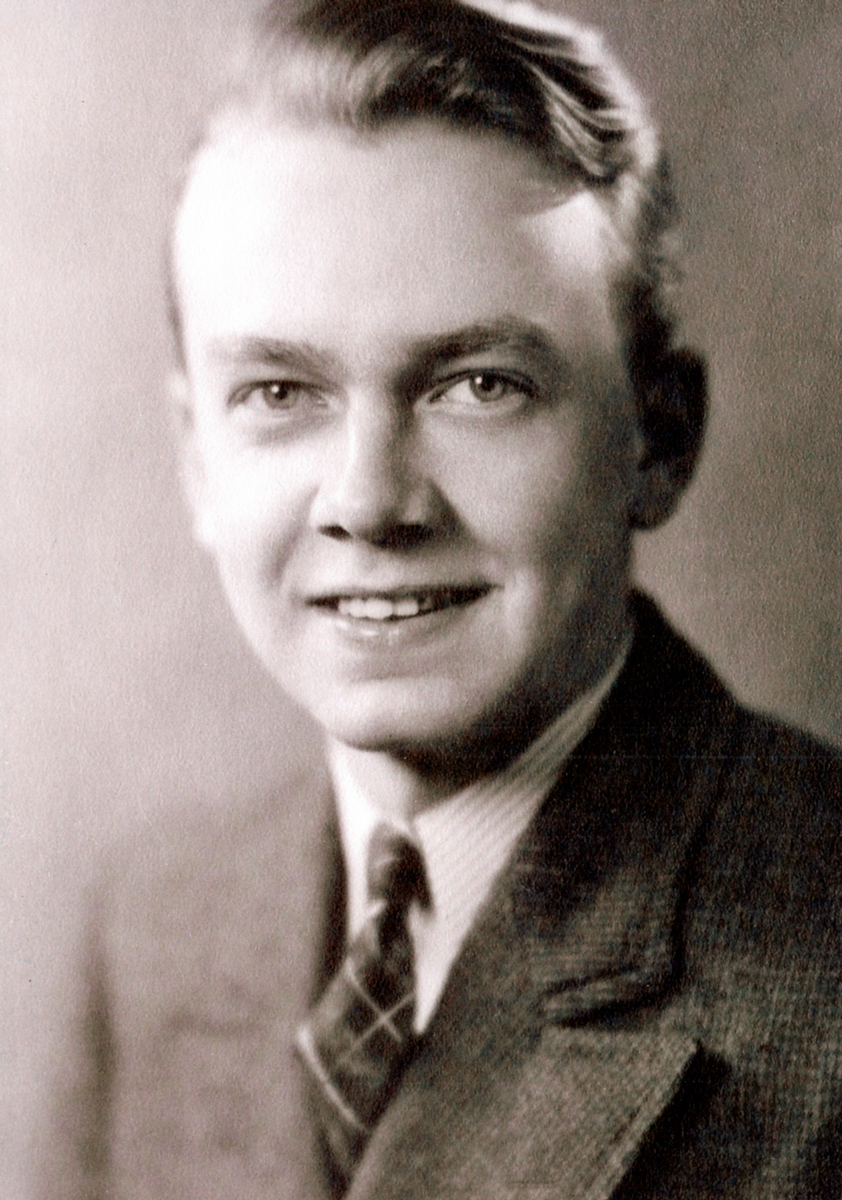 News Release Date: September 25, 2019
Speak to: Christie Anastasia, 207 288-8806
BAR HARBOR, MAINE – Acadia Countrywide Park has dedicated a monument in honor of Karl A. Jacobson who was killed in the line of duty in 1938 at Acadia Nationwide Park. The monument is located at the Schoodic Woods Ranger Station in the Schoodic District of Acadia National Park.
On Friday November 11, 1938, Park Ranger Karl A. Jacobson was patrolling the perimeter of the park to be certain illegal searching was not transpiring on park lands. Jacobson was shot by a hunter who had noticed motion along the cleared boundary and the hunter accidentally assumed the movement was a deer. Jacobson was hospitalized but the twenty-two-yr-aged newlywed died on Sunday, November 13, 1938.
 
"Ranger Jacobson served to guard individuals and the sources of the park," reported Deputy Superintendent Michael Madell. "We honor the sacrifice of Ranger Jacobson and the dedication of all our existing regulation enforcement officers."
 
The Karl A. Jacobson memorial consists of a bronze plaque and the legendary Park Ranger campaign hat mounted on a large pink granite boulder placed by Freshwater Stone, Orland, Maine. A comprehensive listing of nationwide park legislation enforcement rangers killed in the line of obligation is obtainable at "A Legacy of Honor and Officer Down Memorial Webpage.
Facebook Comments